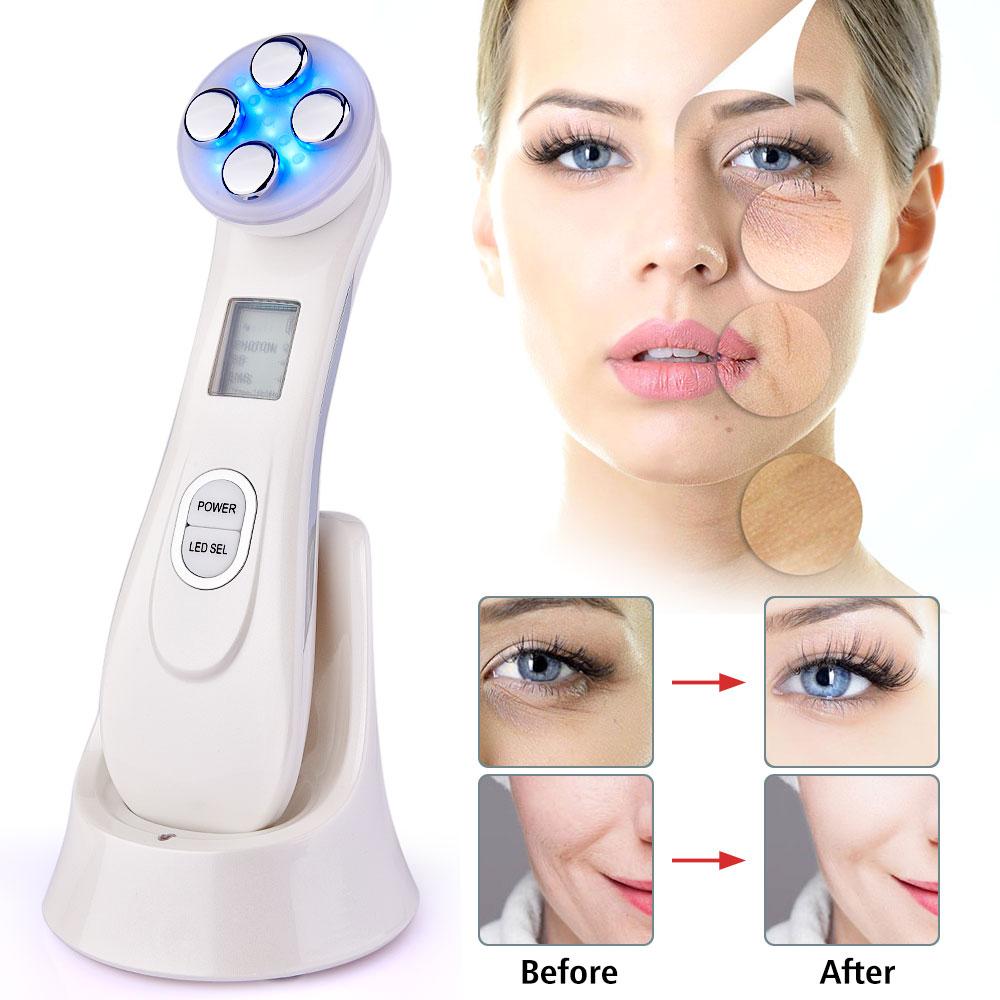 NEXT
PREV
Zoom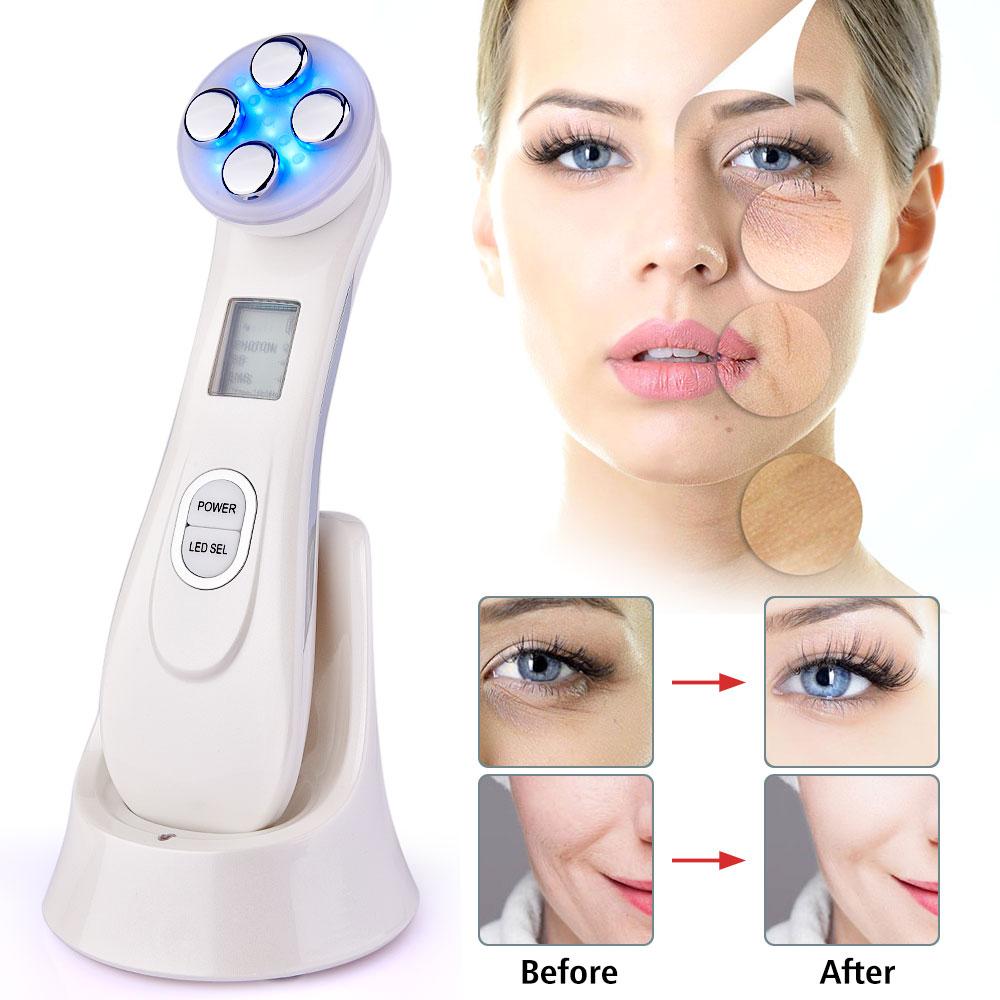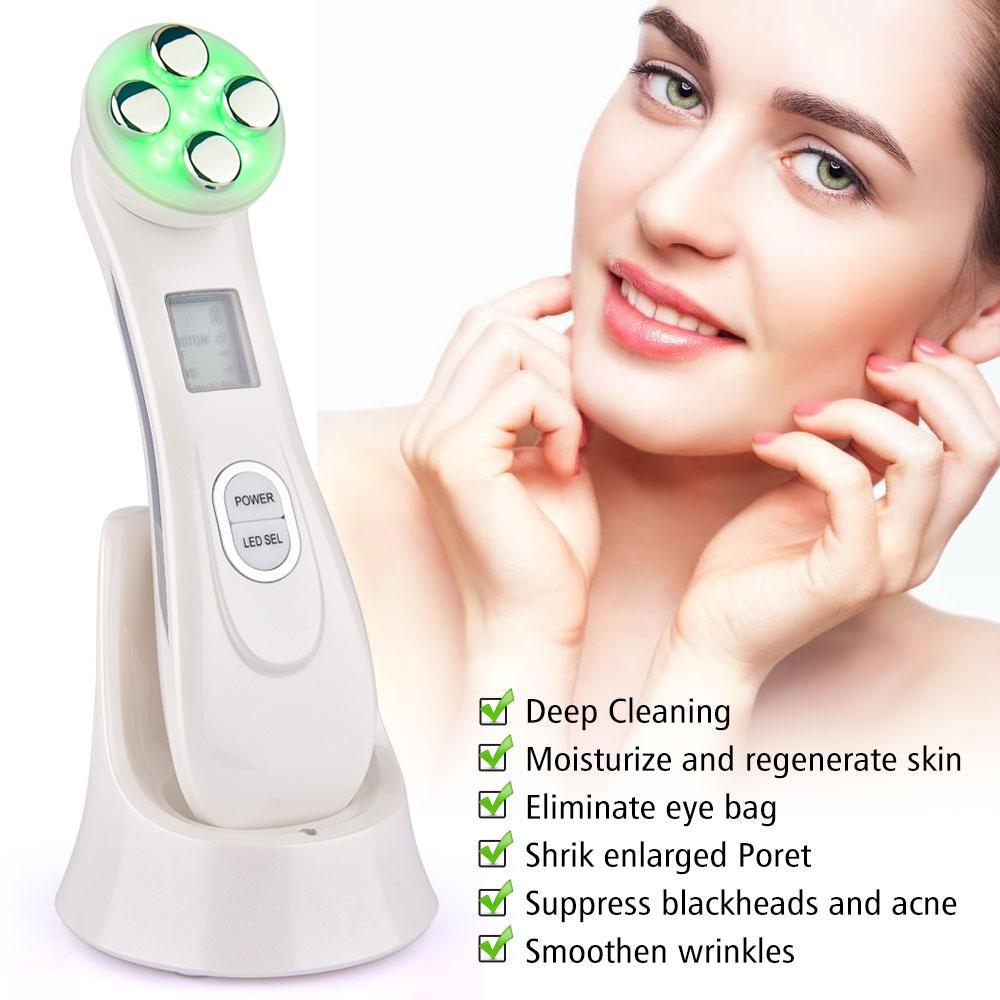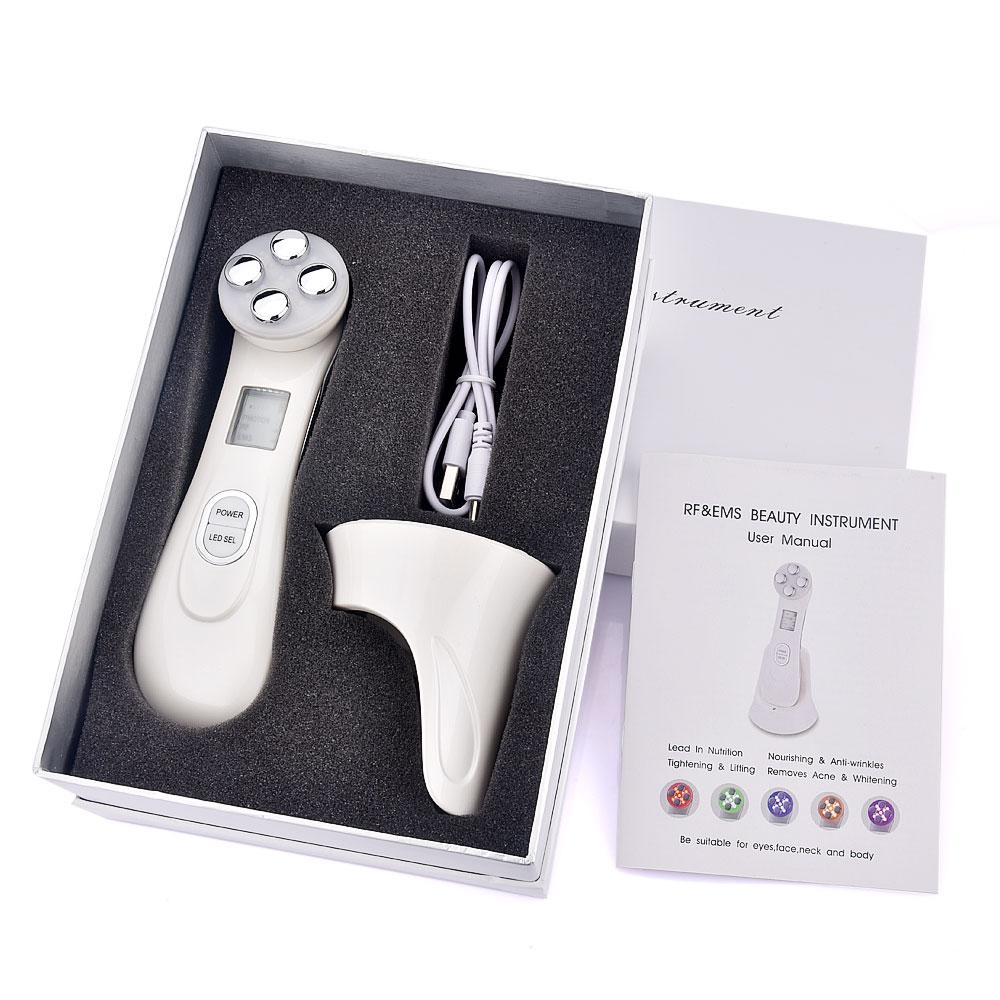 About the product:
Face & Neck nutrition nourishing, remove acne, shrink pore, anti-wrinkle, tightening, whitening.
Nonporous mesotherapy: Using a special pulse occurred by the double-clicked current, directly lead the nutrition into the dermal layer of the skin.
Electroporation import: Special currents activate the skin cells, make the effective skincare cream ingredients directly into the dermal layer. 10 times increase the skin absorption!
RF current: High-frequency electrical resistance heating, effective at improving sagging skin, aging wrinkles, promote lymphatic and blood circulation and other care.
LED phototherapy: Repair and heal the micro gaps of the electroporation, needle-free mesotherapy ultra-fine skin, the skin pores and has calming anti-inflammatory effect.
Features:
Use 3 times per week for 10 minutes each time.
Easy to carry, can be held in the hand.
Suit for uv-damaged, acne-prone, blemished skin, soften the lines and wrinkles, prevent the ageing skin problem, against pigmentation skin.
Suit for: Face/bridge of the nose/forehead/chin/eyebag and the wrinkle care. LED light is used to provide a painless skin-care treatment that plumps up skin by boosting collagen production and treats mild to moderate acne.
Lights can solve skin problem:

 

Red light (620nm): Promote collagen regeneration, skin elasticity, fit for wrinkled skin.

 

Green light (520nm): Applied to suppress skin melanin to whiten skin.

 

Blue light (415nm): Remove acne, shrink pore, improve the skin grease, eliminate  the bacteria of the pore.

 

Yellow light

 

(590nm): Applied to lighten skin, designed for user's skin with color spots. Pink light (700nm): Whiten the skin, fit for dull complex skin. Pink flashing: Strengthen absorption of the beauty liquid or gel. 
How to use:
Insert the USB cable connector into the device.
Clean your face, apply the facial gel on your face.
Press the POWER switch to adjust the intensity level. Press once means intensity level 1; twice/third/four/five times means level 2/3/4/5; six times powers off the device. 4.Press LED SEL. button to select different LED light. press once is Red light; twice/three/four/five/six times is Green/Blue/Yellow/Pink/Flashing Pink; seven times to turn off the led light mode.
Move the device slowly to your face. The device will automatically shut off after 10 minutes of use.
We require 1 to 5 working days on average to fulfill your order before dispatching it. Once your order is dispatched, depending on your country or region, estimated delivery time is between 7 to 30 business days. Please consider any holidays that might impact delivery times. Rest-assured we are doing everything in our power to get your order to you as soon as possible! Once the package has shipped, you will immediately receive an email with the tracking number.

If your package takes longer than the estimated delivery time to arrive, please contact us and we will contact the postal service for you, or find an alternative solution. We will always put our customers first so your satisfaction is our priority.
For additional information please  visit our FAQ section. 
More from this collection