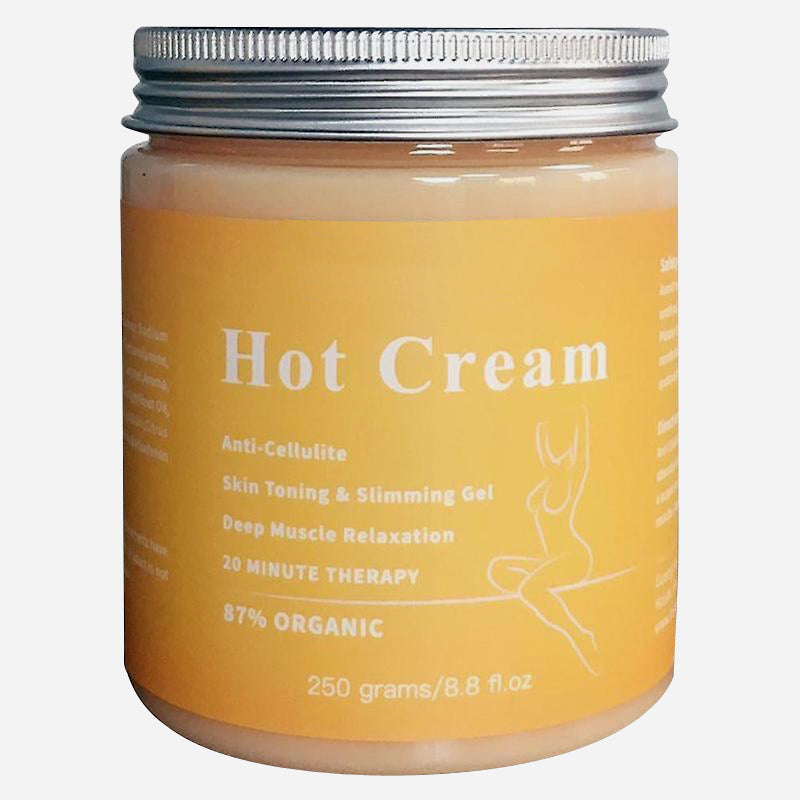 NEXT
PREV
Zoom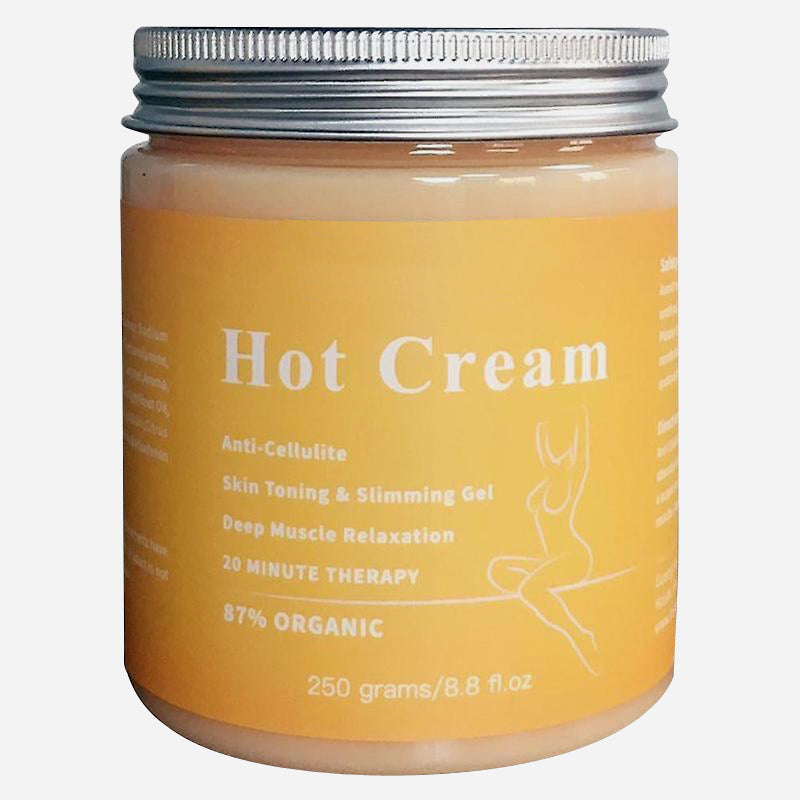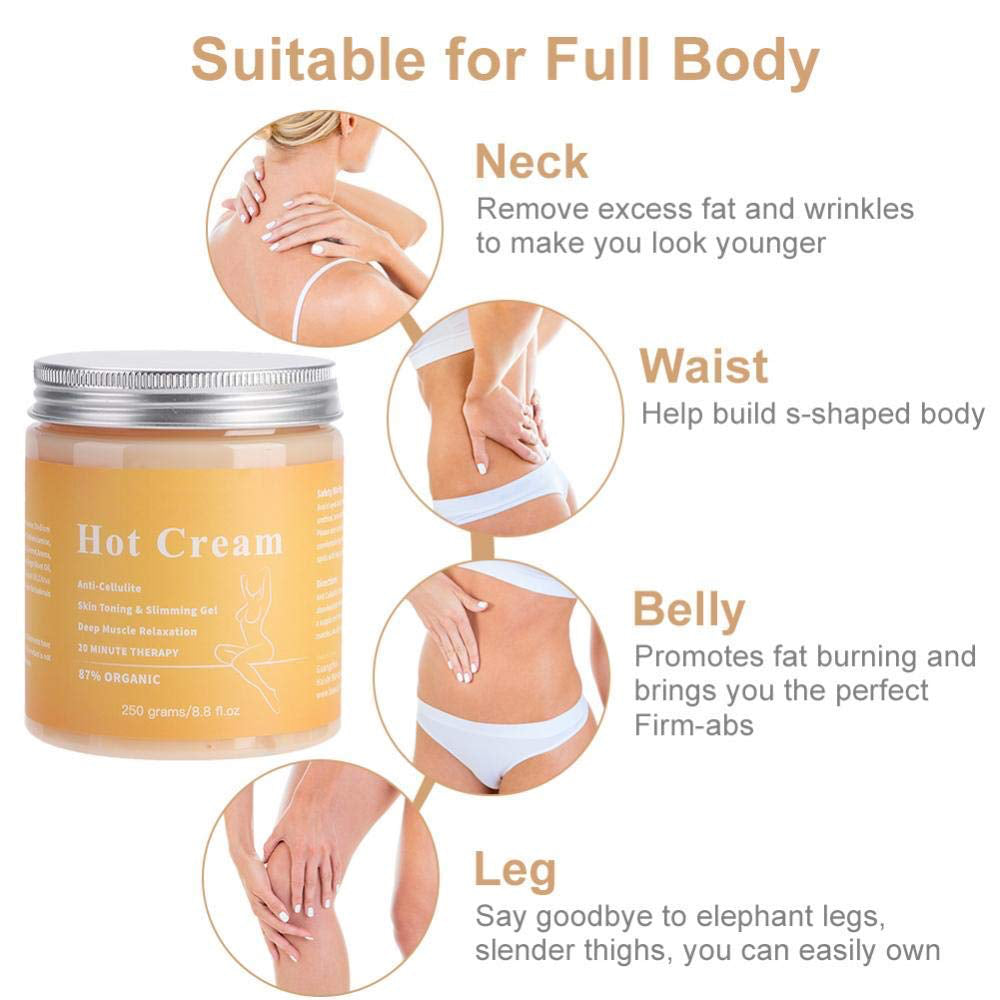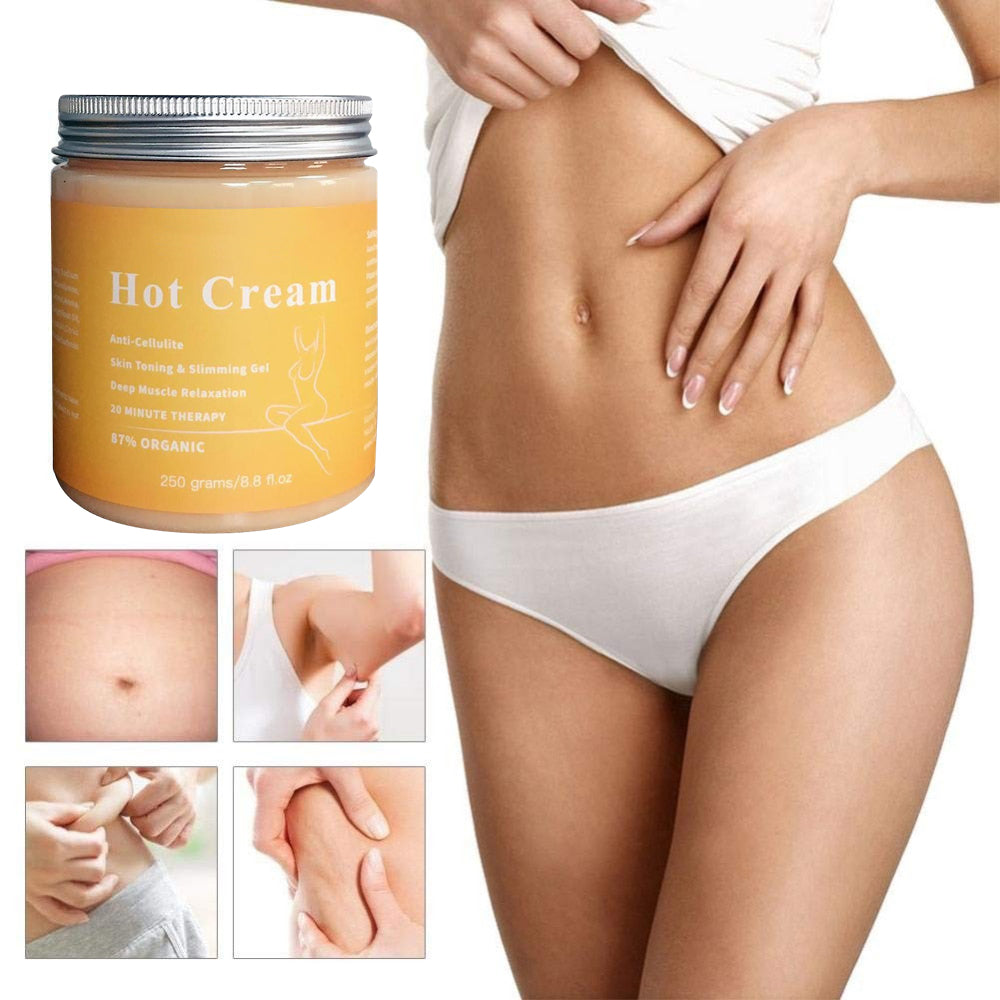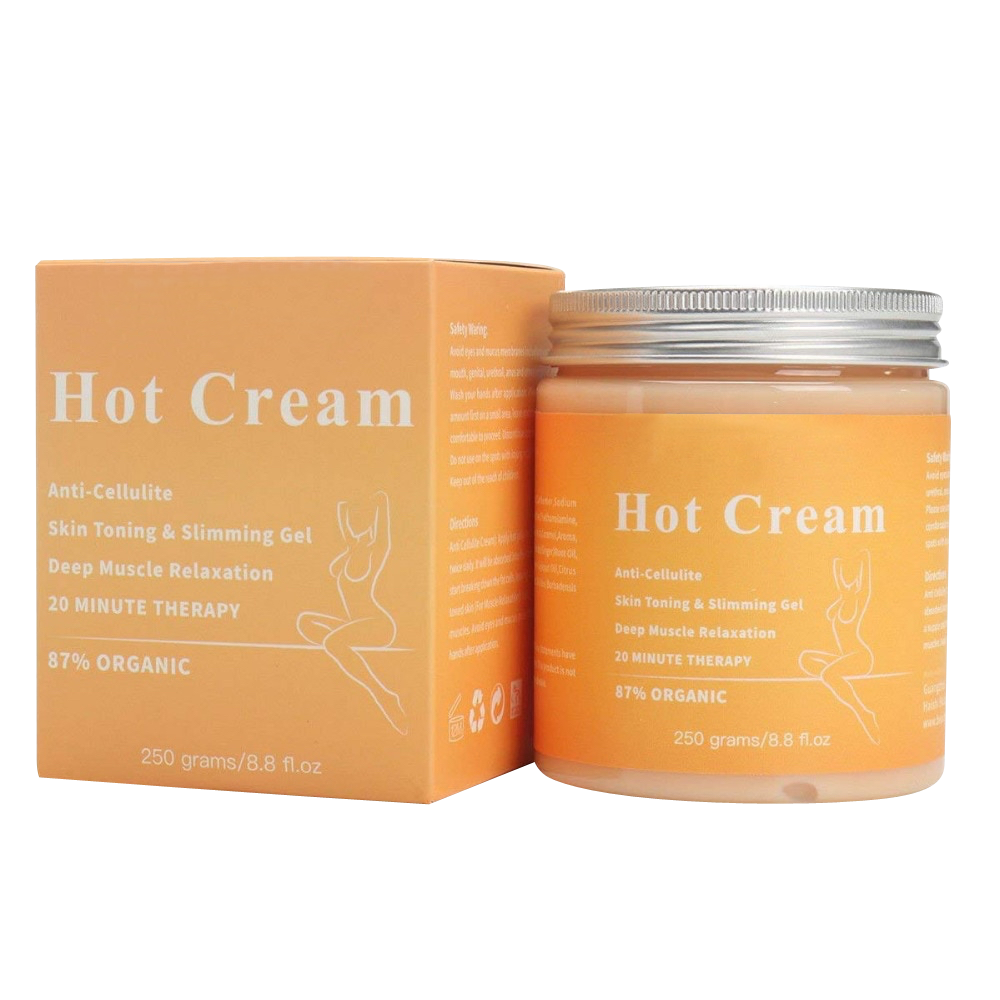 What If You Could Get Rid Of These Stubborn Orange Peels On Your Skin?
This Anti-Cellulite & Slimming Cream Is Your Biggest Ally Against Disturbing Bumpy And Dimpled Skin Appearance
Whether in the hips, thighs, or stomach, cellulite is a common issue most women will inevitably face at some point in their lives. Although it causes no pain or discomfort, the lumpy appearance of the skin can be rather distressing, urging females to take action against it. Unfortunately, it happens frequently and can be caused by multiple reasons, from aging and genetics to weight gain.
Does this mean you are out of ways to face it?
Absolutely not!
Aid Your Journey To Supple Skin With One Powerful Anti-Cellulite Cream
This skin toning gel is carefully formulated to help you face the cellulite problem and live a life free from its unpleasant look. It may speed up the burning of subcutaneous fat tissue, helping diminish fat cells in your belly, hips, thighs, legs, and arms. 
Adding this potent cream to your skincare routine can help restore an even texture to the skin, firming your complexion and minimizing the appearance of unwanted stretch marks. 
And the best part?
Besides supporting you in kissing the cellulite goodbye, the slimming cream may also prevent it from reoccurring, ensuring you will rock the firm and toned skin of your dreams anytime!
One Cream To Soften The Skin On Your Entire Body
The anti-cellulite cream is suitable for your entire body, helping every area in beating cellulite:
👉 Neck: get a younger and fresher look while reducing wrinkles and extra fat on the spot.
👉 Waist: have the s-shaped body you always desired.
👉 Abdomen: promote fat-burning in your belly and get killing abs.
👉 Legs: no more elephant legs, time to bring the young and firm leg shape back.
Harness The Power Of Plants To Reverse The Look Of Cellulite
The cream relies on rich plant extracts, including ginger, mint, eucalyptus oil, and aloe vera. These mild ingredients are super easy to absorb, moisturizing your skin and assisting it in fighting against the orange peel look. 
Let Yourself Relax With A Gentle Massage
The cream offers a 20-minute therapy, allowing you to enjoy a deep muscle-relaxing massage while helping your skin minimize the constant appearance of cellulite. 
How To Use Your Cream:
✅ Apply A Generous Amount Of The Product After Shower
✅ Massage Gently To Let The Skin Absorb The Cream. You Will Start Feeling Some Heat After 15 Minutes
✅ Apply Twice A Day For 2-3 Months To Achieve Optimum Results
Note: If you have skin allergy, you can't use this product, You can try using a small dose of product to confirm whether you have any adverse reactions. It is normal for your skin to become hot and red. Stop using if skin itch occurs

Directions:
1.- After shower, apply a liberal amount to your desired area.
2.- Massage gently, allow the skin to absorb it.
3.- You'll feel the heat after 15 minutes.
4.- Twice a day, with continuous use for 2 to 3 months for best results.
Apply to: Waist, abdomen, hips, thigh legs and arms
Net Content: 250 ml
Shelf life: 3 years
Package included: 1 x Anti-Cellulite & Slimming Cream
We require 1 to 5 working days on average to fulfill your order before dispatching it. Once your order is dispatched, depending on your country or region, estimated delivery time is between 7 to 30 business days. Please consider any holidays that might impact delivery times. Rest-assured we are doing everything in our power to get your order to you as soon as possible! Once the package has shipped, you will immediately receive an email with the tracking number.

If your package takes longer than the estimated delivery time to arrive, please contact us and we will contact the postal service for you, or find an alternative solution. We will always put our customers first so your satisfaction is our priority.
For additional information please  visit our FAQ section. 
More from this collection